COVID-19 Resources: Toronto-Ontario-Canada
There is a lot of information about supports students and families can get to help them through the COVID-19 pandemic. School has put many of them together in one spot. Note: these links come from trusted sources – school boards, governments at all levels and recognized community agencies.
Please, if you have any concerns about them, contact us at eatomag.18@gmail.com
Updated April 15, 2020
Immediate Help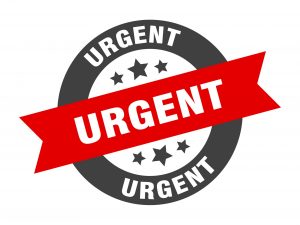 Click above for access to all community health centres across Toronto including:
Click above for Toronto 211 supports and also see:
Click above for a list of supports across the city including:
Financial Support
Mental Health
Kids' Help Phone at 1-800-668-6868 or texting CONNECT to 686868
Distress Centre of Greater Toronto – Call 416-408-4357 24hr/7days or Text 45645 4pm – midnight
Gerstein Crisis Centre – Call 416-929-5200 24hr/7days
Assaulted Women's Helpline- Call 416-863-0511; TTY 416-364-8762
Senior Safety Line- Call 1-866-299-1011
Child Care
Long Term Care Residences
Mutual Support
Legal Help
Toronto School Boards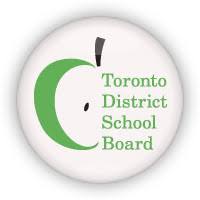 Look here for:
Qs and As include:
Are all childcare centres, Before-and After-School Programs and Extended Day Programs located in TDSB schools closed?
Are TDSB playgrounds and structures still available for use during the school closure
Will the school year be extended into the summer months?
Will the Ontario Secondary School Literacy Test (OSSLT) scheduled for March 31 be cancelled?
Will students be at risk of not graduating?
Will special education IPRC meetings continue?
Can I still contact my child's Vice Principal, Principal or Superintendent?
A sample of resources:
Primary and Junior students
Intermediate and Secondary Students:
General
This site provides latest information about the what the Ontario Ministry of Education is doing to support students and their families while schools are closed. It includes:
Programs for Elementary Students  such as
Programs for Secondary Students such as:
This includes: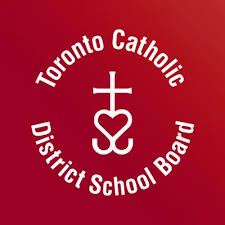 Look here for:
Qs and As include:
When are schools expected to reopen?
How will my child keep up with their learning?

What if my child doesn't have access to the internet or a computer to support learning at home?

Will my child be able to graduate?

What about graduating students who have not completed their volunteer hours?

Will Grade 3 and 6 EQAO testing be impacted
 

Look here for:
211 links to many support services across the city
news updates
current health and safety information
see below for other important services:
How to protect yourself
Physical Distancing
Symptoms
Diagnosis and assessment centres
Treatment
Self-isolation
Mental health support
Health advice for specific populations
About COVID-19 and how it spreads
Most city-operated programs and facilities are closed but you can find more about their status here. This list includes:
Help from Toronto includes:
Employment and social services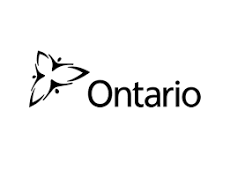 Status of cases
Social distancing rules
There is also information about:
How to self isolate
How to protect yourself
How to care for someone with COVID-19
online and telephone support
Government of Canada travel advisories
Public Health Agency of Canada
Symptoms
Treatment
Testing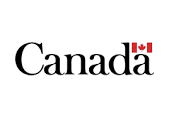 This site will give you information the overall situation of COVID-19 in Canada as well as federal government programs and directions. It includes:
Daily Updates
Call out for medical supplies
Epidemiological summary
Call out for volunteers
Symptoms and treatment
Prevention
Awareness posters and resources
For individuals
For businesses
For Canadians abroad
Travel and quarantine
Global travel advisory
Cruise travellers
Travel insurance
Health professionals
Health product information
Researchers
Government of Canada employees